If you've suffered the pain of a broken heart, here are 11 inspirational quotes –  to cheer you up – and cheer you onward.
If you need more support, check out The Never Again Program – a life-changing online program.  
Know this now: The time has come to stop wasting your heart and time in anger and obsession – re-living the pain of relationships past. The time has come to put your love and time into learning from your mistakes –  so you can successfully find a partner who is far more right for you!
inspirational quote 1
inspirational quote 2
inspirational quote 3
inspirational quote 4
inspirational quote 5
inspirational quote 6
inspirational quote 7
inspirational quote 8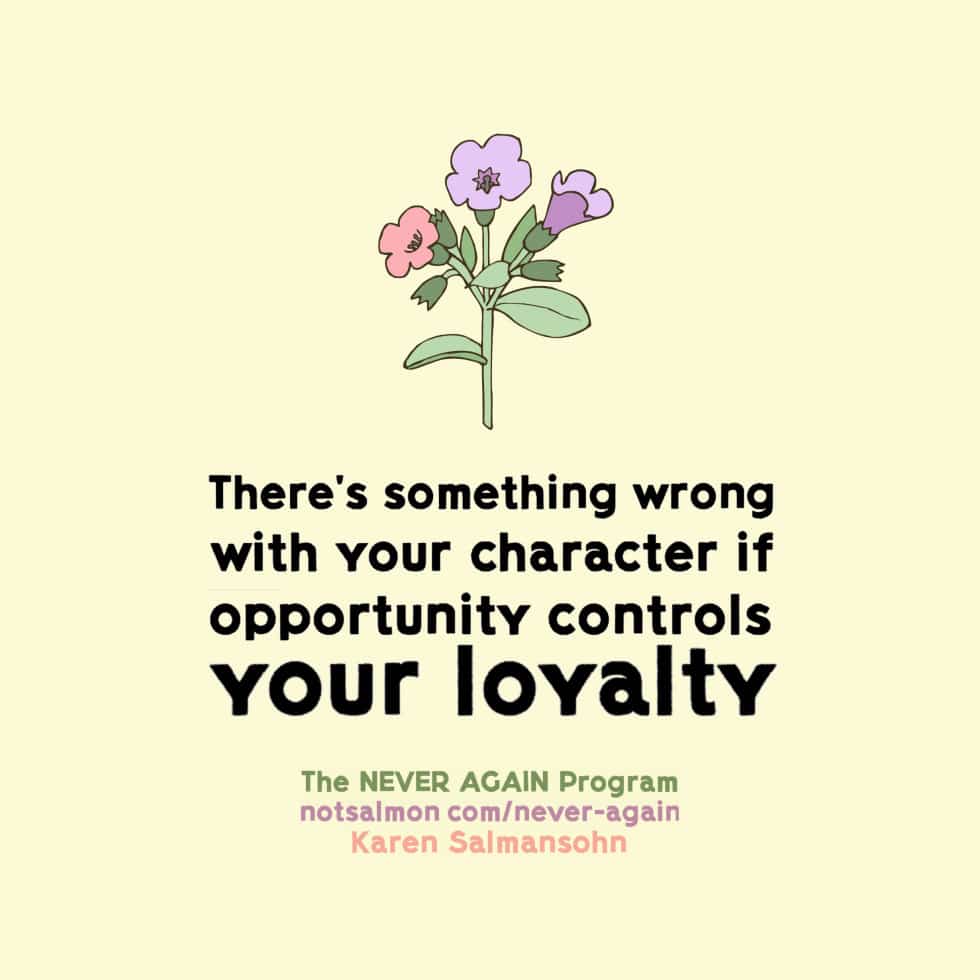 inspirational quote 9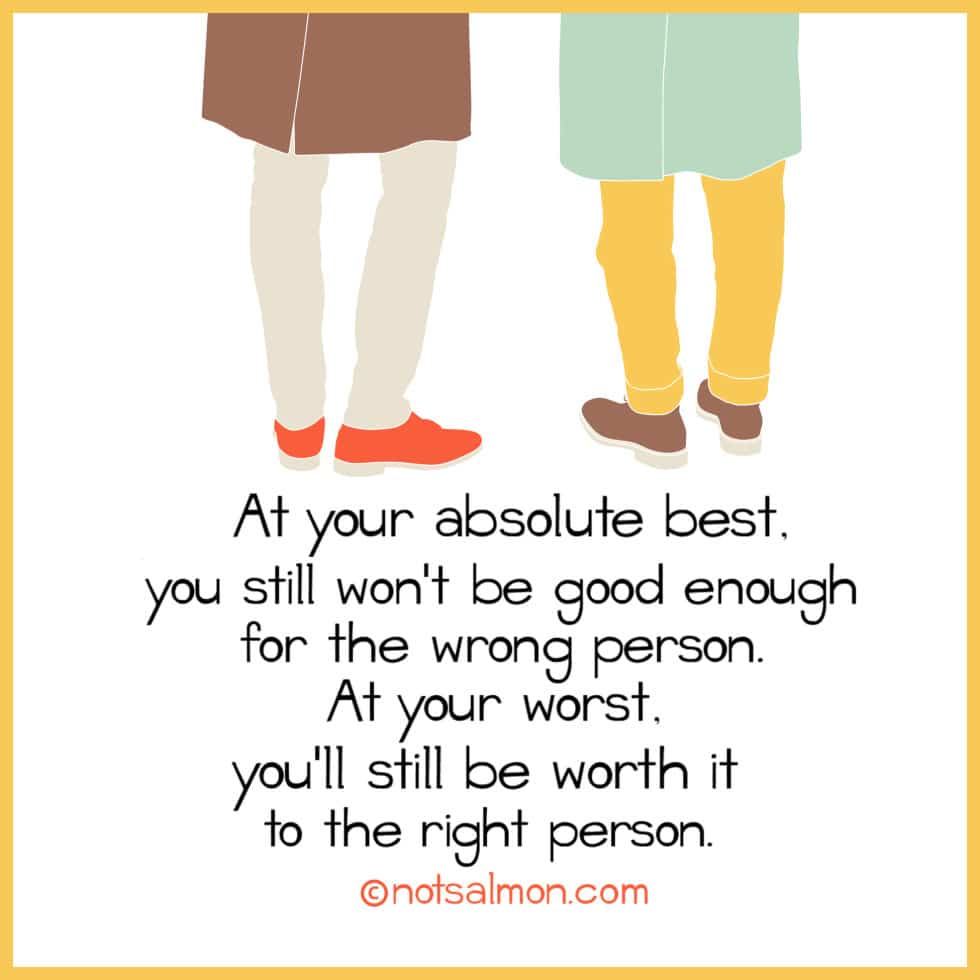 inspirational quote 10
inspirational quote 11
If you've suffered the pain of toxic love, I'd love to give you tools to let go of the hurt – and develop new ways of thinking and dating – which will lead you to true love with a good partner. Love patterns can be broken – with the help of my NEVER AGAIN PROGRAM – now discounted – for a limited time only. The NEVER AGAIN PROGRAM is an inspiring online webinar – you can enjoy on any kind of computer – or idevice – at your own pace and convenience.  Finding your soulmate doesn't have to be frustrating and painful.  I will give you tools to end your pattern of feeling fooled, disappointed, hurt and alone – so you can finally find and keep true love. Click now!